Greensboro, NC Volunteers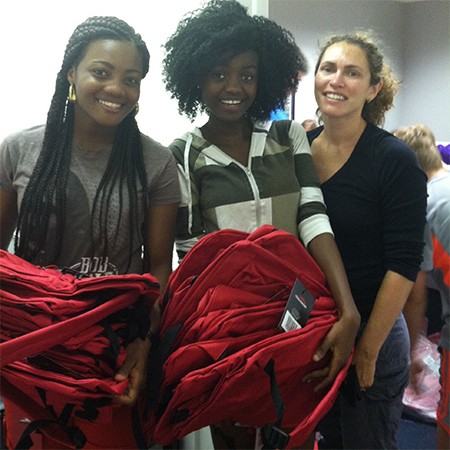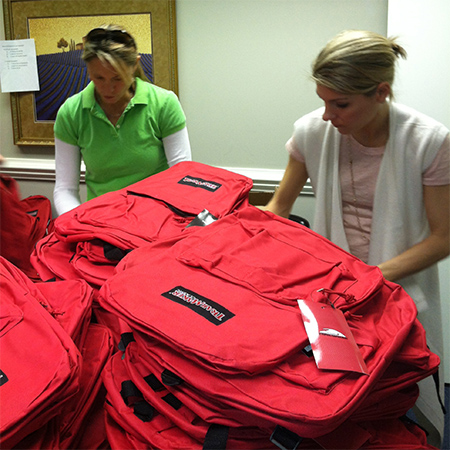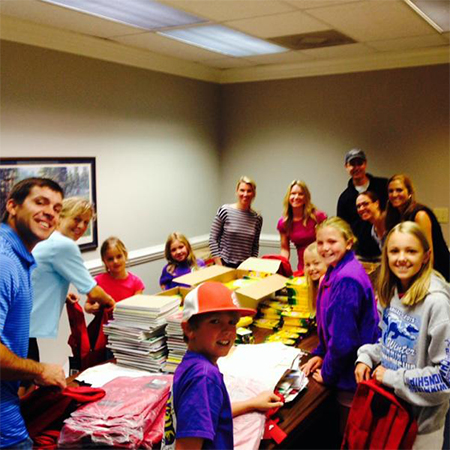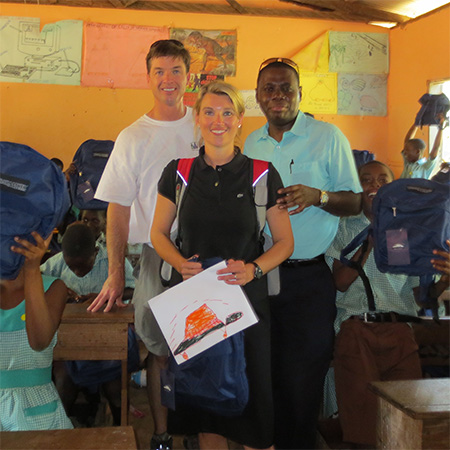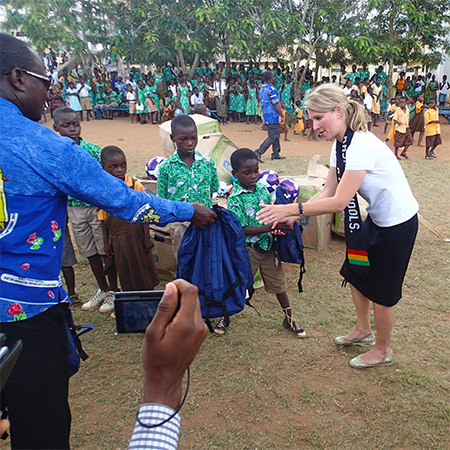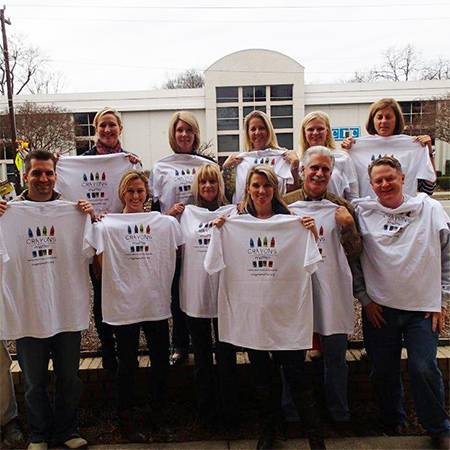 Costa Rica School Delivery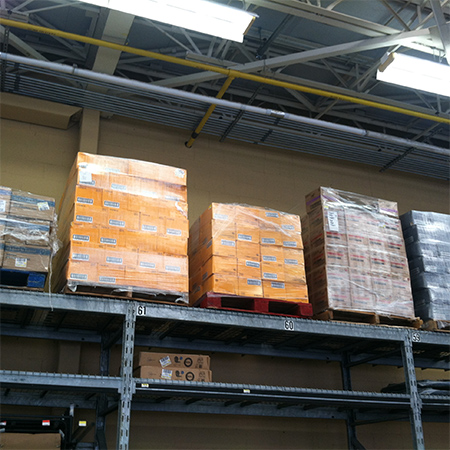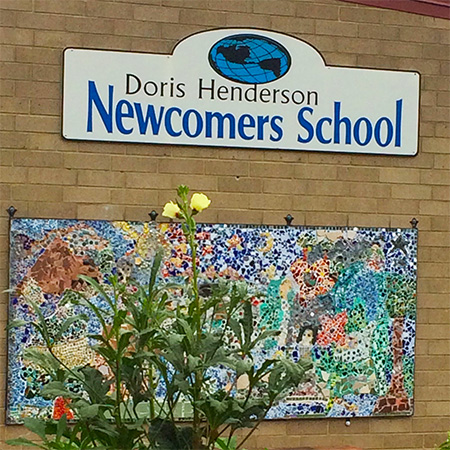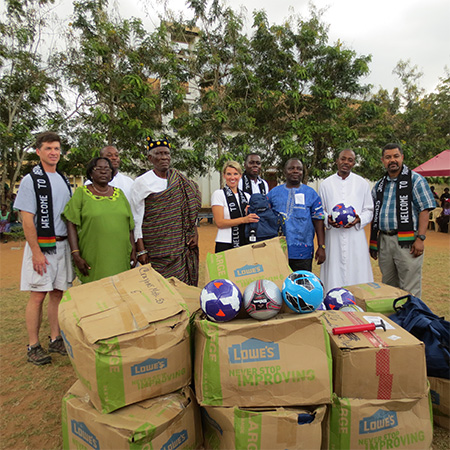 Ashley Hall: Giving Project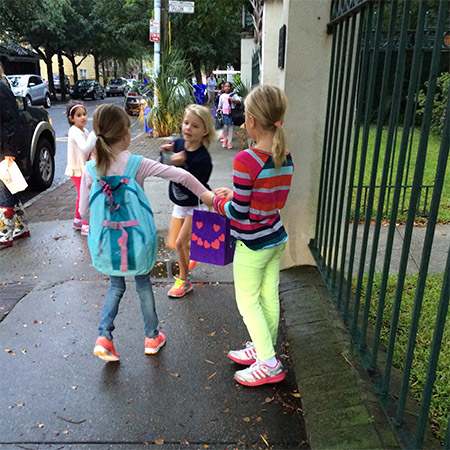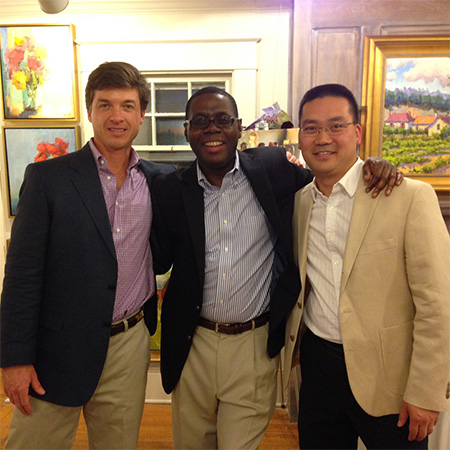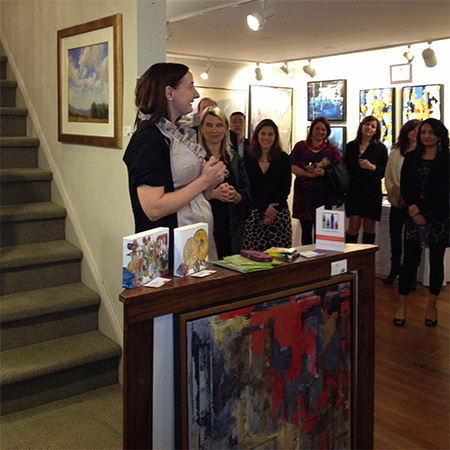 Ghana Outreach Team:
Agbemabiese Family:

Martin Agbemabiese, MD
Sylvia
Jennifer
Francis
Chantal

Julian
Godwin
Mark/Eric
Newcomers School in Greensboro, NC Partner Team:
Angel Katona
Candice Bailey
Nora Murray
Rivas De Kouba
Emilie Young
Anna Wall
Lilly Day of Service:
Lilly Family
Piedmont Land and Timber Team
Costa Rica/GAIA Outreach Team:
Ashley Hall in Charleston, SC:
Leiza McLeod
Lois Ruggiero
Mr. Gilbert
Girl Scout Outreach Program:
WalMart Partner Team:
Tommy Hudson
Cecil Sharpe
John
Brian
Taylor
Anthony Soto
Irving Park Elementary Art Project Partnership:
---
Contact Information
For donations: please mail art artwork/ supplies, check or money order to:
Crayons Matter,
c/o Courtenay Fields,
1852 Banking Street # 9344,
Greensboro, North Carolina 27408.
You may also call (336.508.0901) or email us. To apply as a volunteer, please follow this link, fill our form out and we will be in touch soon. Thank you!